There were many different things about this school year that was different than others. There were challenges and also highlights. Lets start with me joining a different class. When I first learned that Mr.Lee was our teacher, my first thought was that he cannot be trusted. Even though the end of the school year is here, I still do not trust Mr.Lee.
Homework, the biggest challenge. There were more homework this year than any other year combined! We had tons of projects. In the end we don't event get report cards. Grr…I'm not a happy Coco, sorry, person.
Now that the gloom and doom is over, the highlights! One big highlight was E.O.E.C. There were night hikes and delicious food. There was also this game called wolf prowl. There are carnivores, herbivores and diseases. It was a really awesome game.
One more highlight, COCO!!! The little angel, Coco is a black Russian Dwarf Hamster. He is our class pet and super adorable. And since I love ANIMALS, it's no surprise that I love COCO.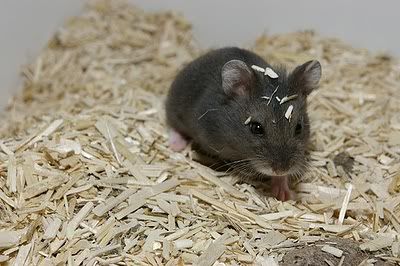 Those were the many highlights and challenges this year. This year will hopefully end on a happy note, until then I'll cross my fingers and try not to think of a non happy ending.